On 18 February 1922, the Harold Jones Band Rotunda was officially opened by the Essendon Mayor, Cr. John B. Hunt. It was erected by the voluntary efforts of the Essendon River League and Mr. Gerald Thos. Fitzgerald.
Pic: The Foundation Stone was laid on 26 November 1921.
The Essendon City Band held monthly recitals in the band rotunda during summer.
Who were the Essendon River League?
The Mayor, Cr. John D. Dowling called a public meeting on 15 May 1906 to form a River League to beautify the banks of the Saltwater River. The League was engaged in tree planting, providing seats, the removal of snags and deepening the river in some areas. The League's operations extended from Flemington racecourse upstream, including both sides of the river, and on public and private land.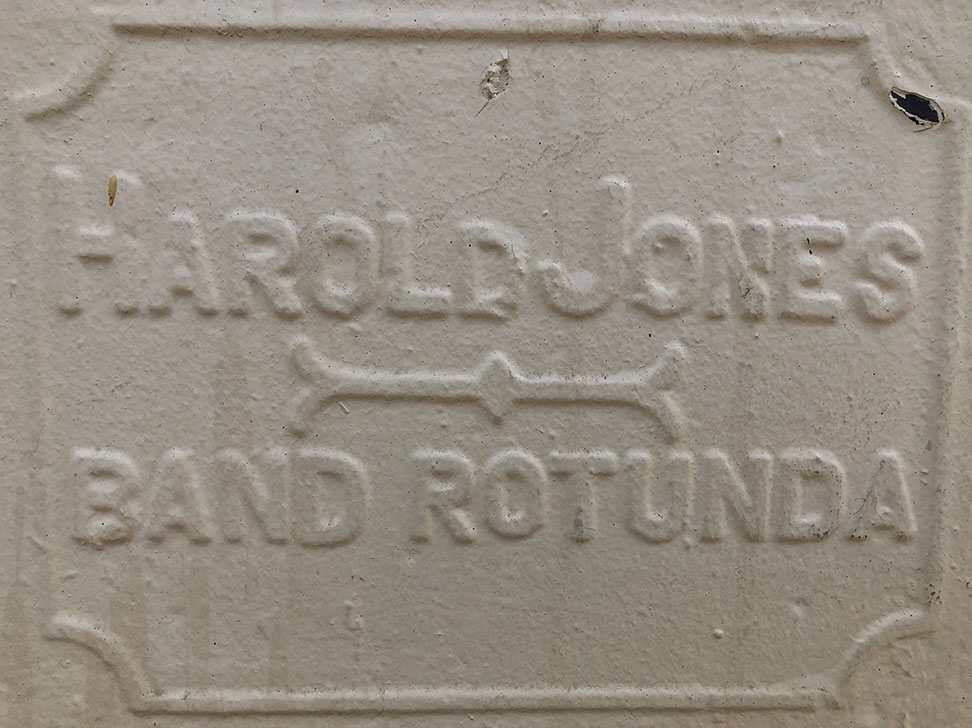 Pic: Band Rotunda Plaque
The first tree was ceremoniously planted on 25 August 1906 near Maribyrnong Road. As a result of agitation from the league, the Saltwater River was officially renamed the Maribyrnong River in 1913.
To raise funds, the League began carnivals at the river including the highly successful Henley-on-Maribyrnong regattas with crowds of up to 30,000. In 1931, The Essendon Council and Board of Works completed three years' work including removal of a cliff, construction of grassed terraces and work on the banks to support the regattas. The Essendon River League existed from 1906 to 1959/1960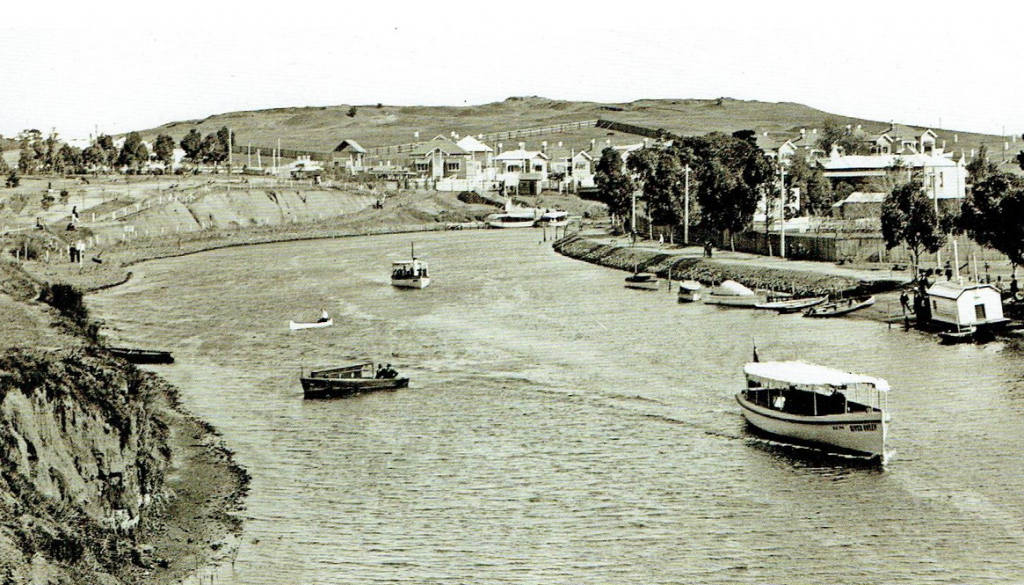 Harold Jones Naming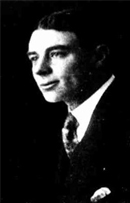 Pic: Harold George Jones, Table Talk November 1921
Harold G. Jones was a former entertainer who later managed picture theatres such as the "New Essendon Pictures" (The Plaza Picture Theatre opposite the Essendon Railway Station. He became a Real Estate Agent with a business at 113 Puckle Street Moonee Ponds. Jones was an Essendon River League member and raised the funds for construction of the Band Rotunda. He died in Essendon in 1954 aged 70.