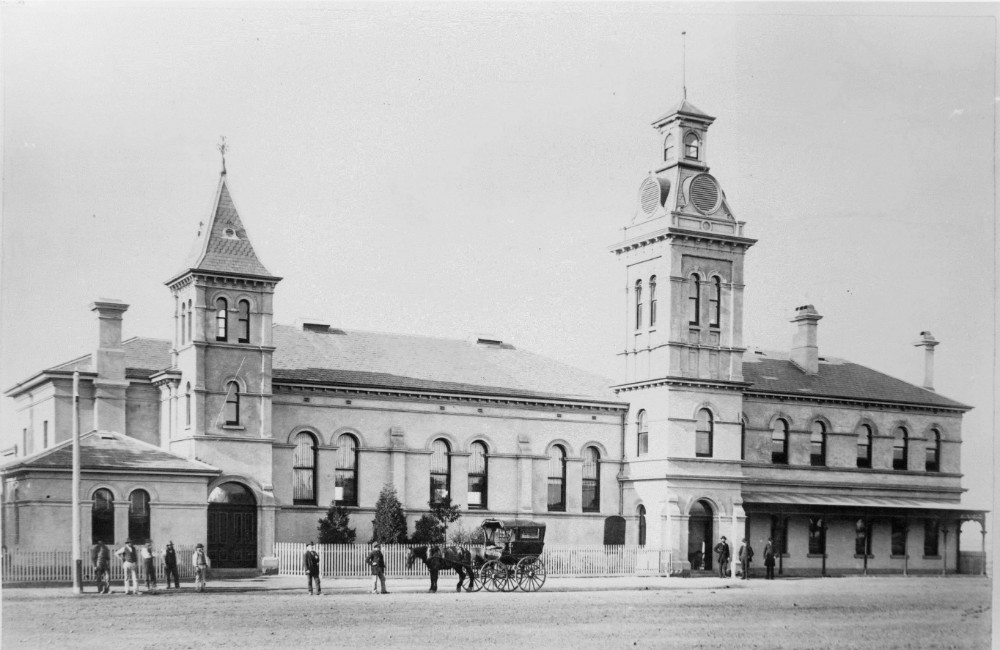 About EHS
Essendon Historical Society is a non-profit organisation committed to documenting, preserving and promoting the history of the City of Moonee Valley which consists of Airport West, Ascot Vale, Avondale Heights, Essendon, Essendon North, Keilor East, Kensington, Moonee Ponds, Niddrie, Strathmore, Strathmore Heights as well as parts of Keilor and Flemington.
The Society was formed in 1970 by a group of residents who recognised the importance of preserving all aspects of local history for the benefit of present and future generations.
Early meetings were held in private homes and, later, in the Moonee Ponds Town Hall. In 1981, after a long battle, the Society obtained the use of the old Moonee Ponds Court House as its headquarters.
Essendon Historical Society has retained the use of the 1890 building since that time.  With somewhere to display and store items of local historical interest, the community was encouraged to assist in building up various collections of local significance.
With an emphasis on historical documents and photos, the Society now has a strong following of members and receives requests for local historical information from around the world.
The Society holds regular monthly meetings which include guest speakers who present a wide range of interesting topics.  Some meetings are held at local historical sites.  EHS also conducts Heritage Walks and participates in community activities.
EHS is often called upon to supply historical information to Moonee Valley City Council and local businesses and organisations.
All EHS work is undertaken by unpaid volunteers who freely give their time and expertise for the benefit of the wider community.
The Society has produced books which include information and magnificent photos of local historical sites.
EHS is affiliated with the Royal Historical Society of Victoria.
Incorporation No. A0017240P
ABN 33 706 980 895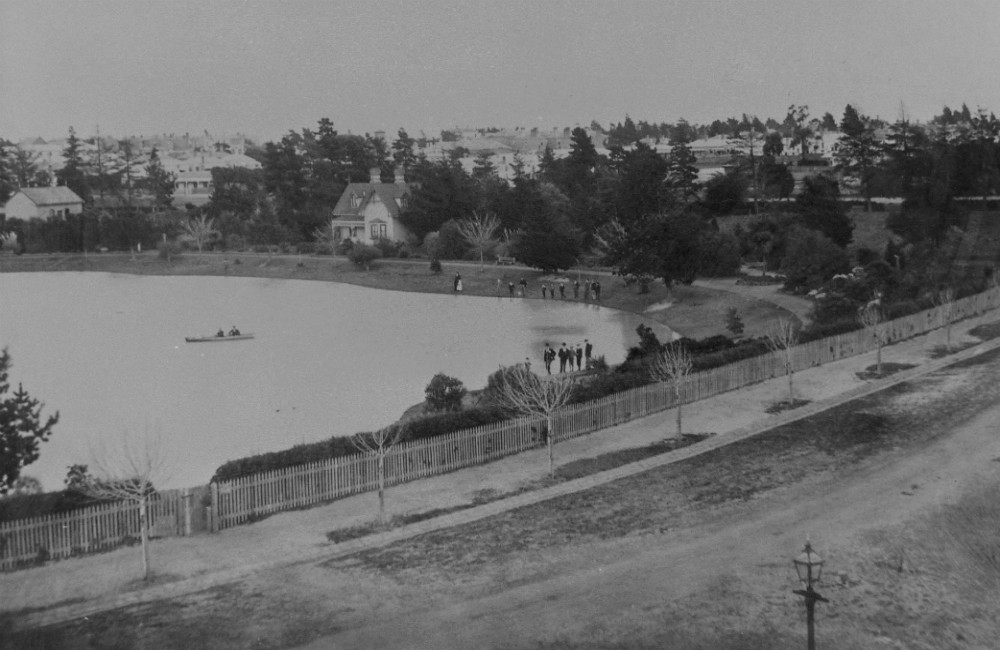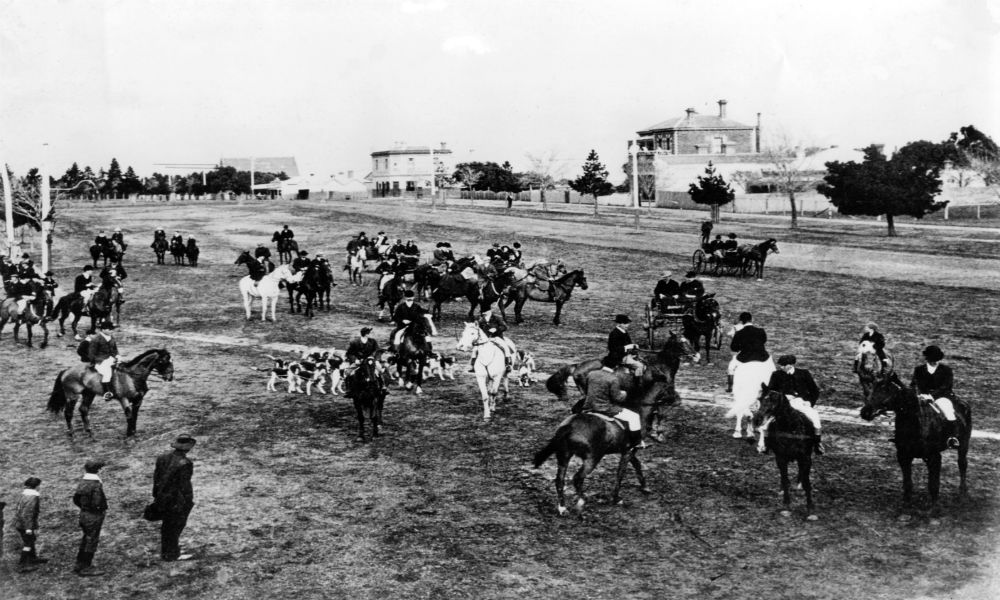 Membership
EHS meetings are held on the 4th Tuesday of each month (February to November) at 7.30 pm at the Moonee Ponds Court House Museum, on the corner of Mount Alexander Road and Kellaway Avenue. 
As well as participating in meetings, members
have access to the EHS Collection and Museum
receive five Newsletters each year
join in the many functions and events organised by EHS
participate in the Society's various activities and research processes.
When the post-fire Courthouse restoration work is completed, public access will resume.  Members will then be able to have access to the Museum and also to the EHS Collection with the guidance of an experienced member.
Entry and Research fees do not apply to members.
New members are always very welcome and our online Shop provides payment options.
Your invitation to join the Essendon Historical Society
Membership rates are currently:
Student – $20.00
Single – $30.00
Dual – $50.00
Committee 2021-2022
President: Bob Chalmers
Vice President: Kelsey Collins
Secretary: Hayden Williams
Treasurer: Terry Scott
Committee Members:
Elaine Brogan OAM
Lyndall Bryne
Darryn Hartnett
Cate Hutchings
Emeritus Prof. Charles Sowerwine