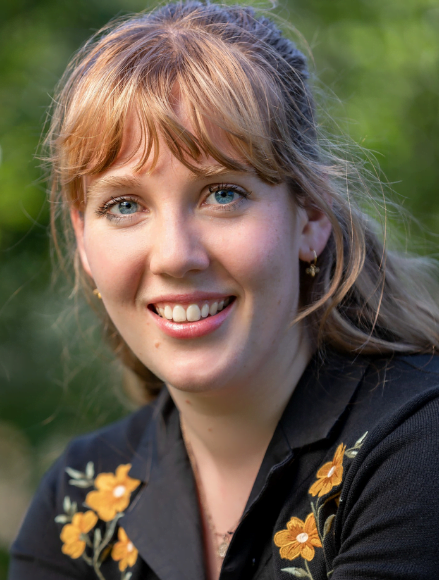 Amelia Mellor, author of The Grandest Bookshop in the World is the guest speaker for our Annual Dinner.
The book is based on the Cole's Book Arcade in Melbourne. Edward W Cole the arcade's owner purchased Earlesbrae in Leslie Road Essendon in 1911. Earlesbrae is now Lowther Hall Grammar School.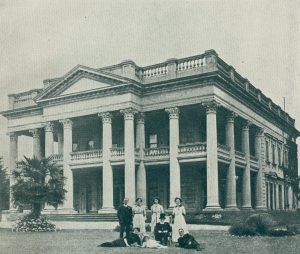 The Dinner will be held on:
Tuesday, 21 June commencing at 6:30 for 7 pm
The venue is the Gannawarra Centre in North Essendon.
Tickets are $45 for a 2 course meal with soft drink and wine.
A limited number of tickets is available to non EHS members
Please email EHS or ring 0417 559 086.