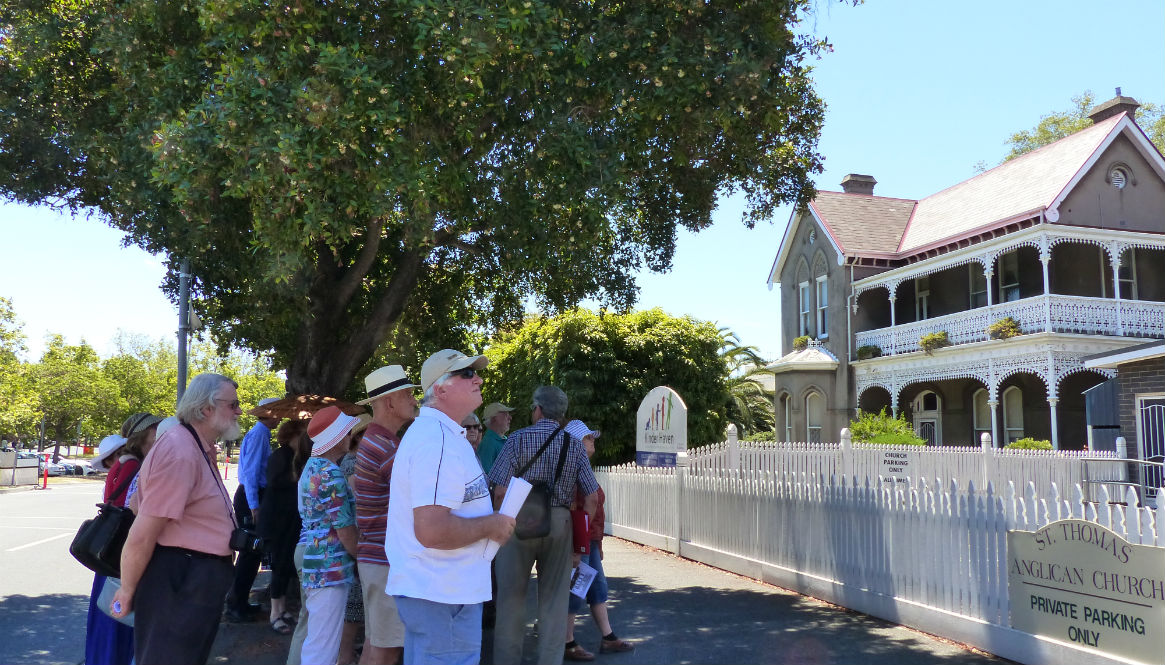 EHS News, Events and Newsletters
The Moonee Ponds Court House Museum is open every Sunday between 2pm and 5pm.
At present, the visitor capacity is currently limited, and visitors are asked to check in on arrival.
EHS News  lets you know what is about to happen and how you can be involved.
EHS Events  displays what has happened in and around the local area.
Meeting Schedule lists upcoming EHS General Meeting dates and guest speakers.
Newsletters  holds EHS Newsletters which you can read and download in PDF format.