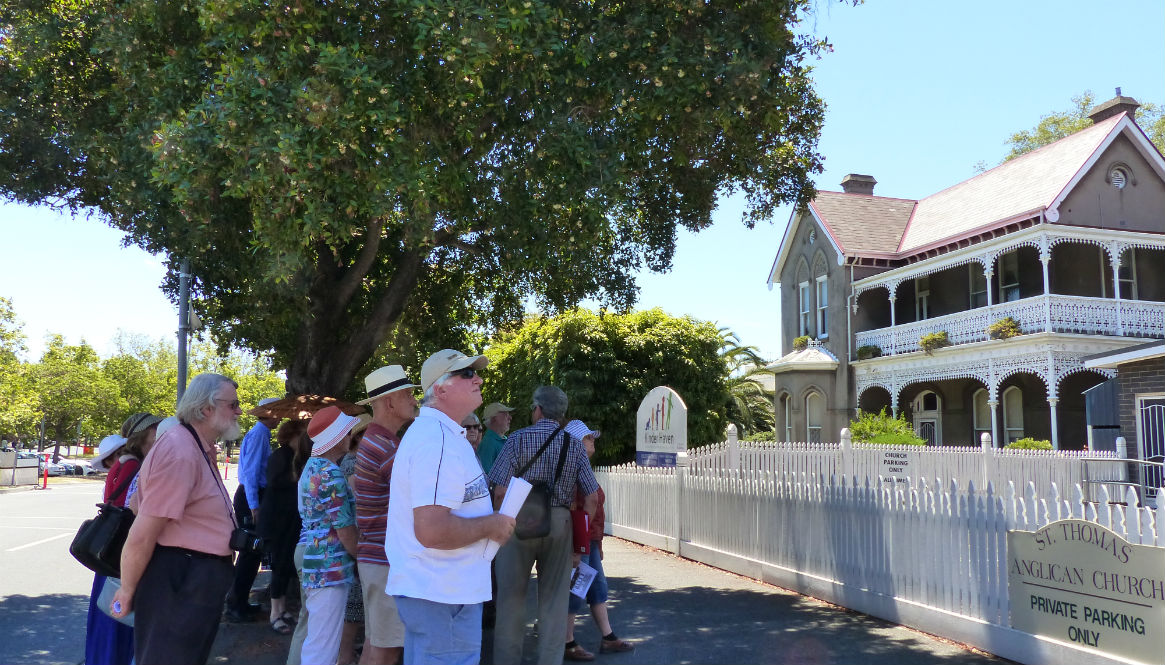 EHS News, Events and Newsletters
This page has everything that is going on with the Society.
The Committee of Essendon Historical Society has made the difficult decision to cancel our upcoming events until further notice. TWhile we are sad to close our doors, especially as we have only just re-opened them following the post-fire restoration of the Court House, our priority is to care for the health and wellbeing of our members and our local community. We will post any updates here.
EHS News  lets you know what is about to happen and how you can be involved.
EHS Events  displays what has happened in and around the local area.
Meeting Schedule lists upcoming EHS General Meeting dates and guest speakers.
Newsletters  holds EHS Newsletters which you can read and download in PDF format.