OCTOBER 2023: SPEAKER: JUDY MADDIGAN "100 YEARS SINCE PARLIAMENTARY ELECTIONS (WOMEN CANDIDATES) PASSED IN THE STATE PARLIAMENT"
judy was the elected member for the State seat of Essendon from 1996 to 2010, representing the Australian Labor Party. Judy became the first female Deputy Speaker and from 2003 to 2005 the first female Speaker of the Legislative Assembly.
Judy detailed the challenges faced by Victorian women in gaining the right to stand for election and then actually be elected. We were the last State to give women the vote and we celebrate 100 years of women having the right to be a candidate this year. Women could already stand for Federal elections from 1901.
At the completion of World War 1 women found themselves in an equivocal position. On the one hand, they had shown during the war that they could do men's work and had demonstrated that they could manage political roles as well. On the other hand, there was a view that women should now return to their traditional roles. Some male legislators prophesied great trouble for Victoria if women were allowed to stand for Parliament.
On Tuesday 27th September 1921 James Disney, ALP Melbourne West introduced the first of two Bills into the Parliament, only to be defeated. The Bill was introduced for the third time into the Legislative Council again by Disney on 15th August 1923 and eventually passed on 22 December with Royal assent in 1924. Not all the male members supported the legislation. There was still a view that women would find a parliamentary life too stressful.
Very few women were elected before World War 2. Judy mentioned a long list of unsuccessful candidates from Alicia Katz who was a candidate for Barwon in 1924. Dame Millie Peacock was successful at a by-election in Allendale in 1933 and became the first woman elected to the Victorian Parliament.
SEPTEMBER 2023: SPEAKER: DR GRAEME DENNERSTEIN "25 YEARS OF FLYING GYNAECOLOGY"
Dr Graeme Dennerstein, who recently retired from his long and dedicated career as a gynaecologist, shared insights into his career, focussing on his work in regional and rural communities in northern Victoria which he served by flying his own plane.
Dr Dennerstein is a part of a remarkable dynasty of doctors who have served the local community for over a century. Indeed, his father, Dr Nathan Dennerstein, practised locally, notably during the Spanish Flu pandemic at the Influenza Hospital at Essendon High School.
Doctor Graeme Dennerstein's private practice in Essendon extended from 1968 to 2022 and his flying from 1963 to 2022.
Beyond Essendon, Dr Dennerstein's distinguished himself by flying each Tuesday from Essendon to Echuca to support the local hospital in delivering medical care to women from around the region. From there, he also provided medical services to Kyabram, Cohuna, and Kerang.
Typically, Dr Dennerstein piloted his own plane on these journeys – a two-seater Cessna bird dog, which still bears the scars of bullet holes from its use in Vietnam.
Dr Dennerstein's talk shed light on a remarkable medical career with deep ties to the local community and a legacy of service spanning generations.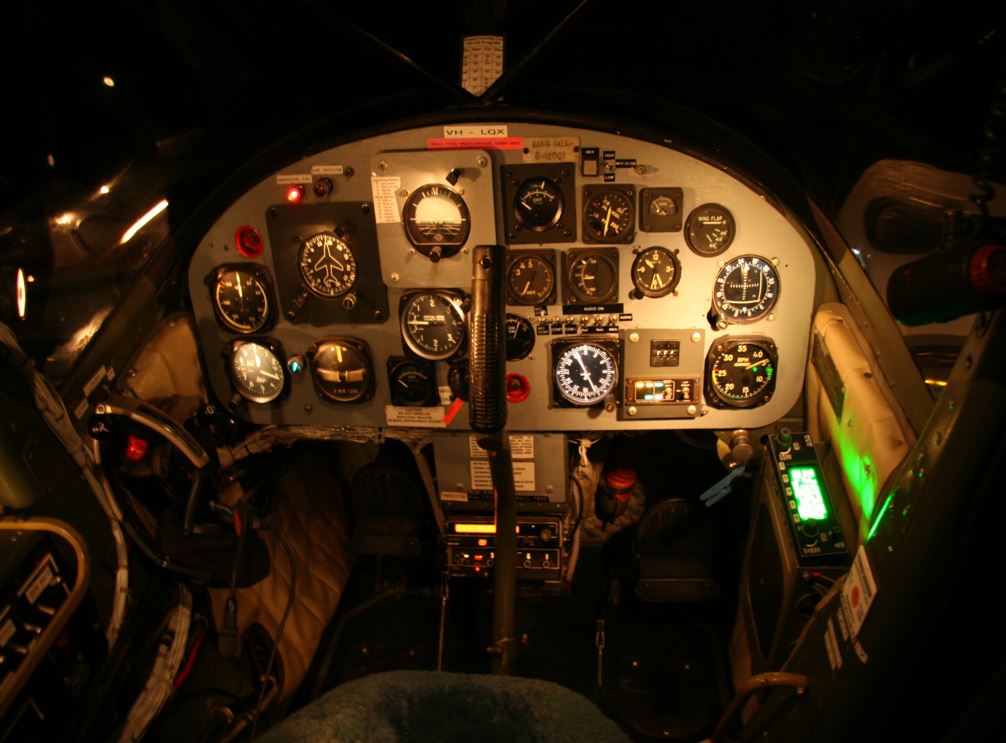 AUGUST 2023: EHS ANNUAL GENERAL MEETING – NO GUEST SPEAKER
JULY 2023: SPEAKER: BOB CHALMERS "JOSEPH RALEIGH MALAKOFF CASTLE"
Joseph Raleigh was born to a Quaker family in Yorkshire in 1803. In 1843, he migrated to Port Philip. Initially, he worked as a shipping merchant, building a wharf and warehouse on the Yarra River near the Customs House and operated from premises in Market Square.
After a series of entrepreneurial endeavours, including founding salted meat works and boiling-down works, Raleigh purchased land in the Parish of Cut-Paw-Paw. This land was located north of Government Road which is now known as Raleigh Road and would eventually become the Maribyrnong Estate.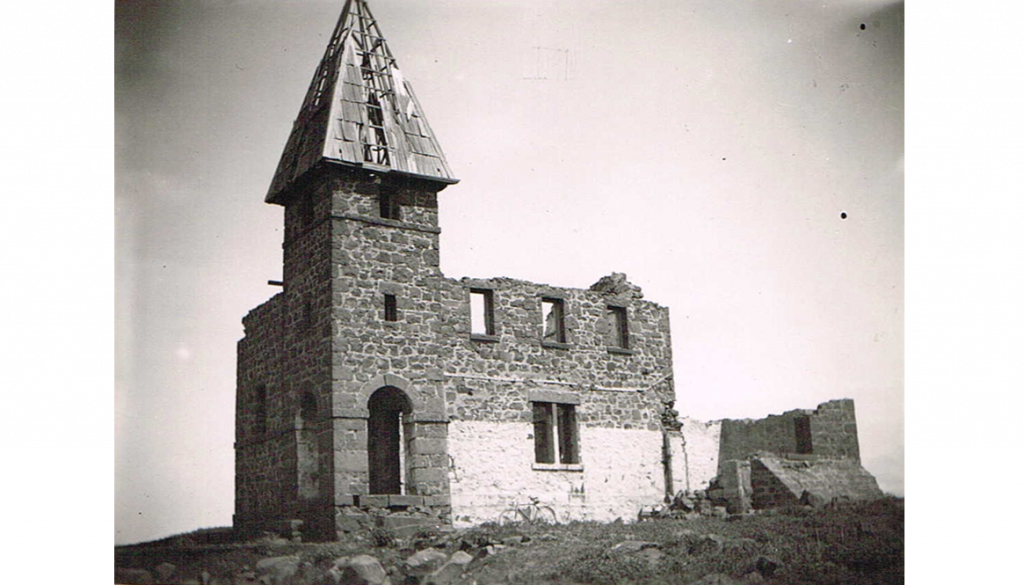 There, he built what was popularly known as the iconic Malakoff Castle. It served a variety of uses, including accommodation for Raleigh's workers, as a shepherd's lookout, as a landmark to guide visitors to Raleigh's boiling-down works, as a licensed hotel and even as a church. Additionally, Raleigh operated a punt across the Maribyrnong River.
In 1852, Raleigh passed away, just nine years after arriving in the colony. A week after his death, Hoddle suggested that Government Road be named Raleigh Road, reflecting the significance of Raleigh's enterprises in the locality, as well as those attracted by the economic activity, including The Raleigh Punt Hotel/Maribyrnong Bridge Hotel/Spong's Hotel. Raleigh's land ultimately became the site of Pipemakers Park.