Lian Knight, the author of "Ratbag, Soldier, Saint – The real story of Sergeant Issy Smith VC" was the guest speaker at our 53rd Annual Dinner, held on Tuesday, 27 June 2023 at the Gannawarra Centre in North Essendon.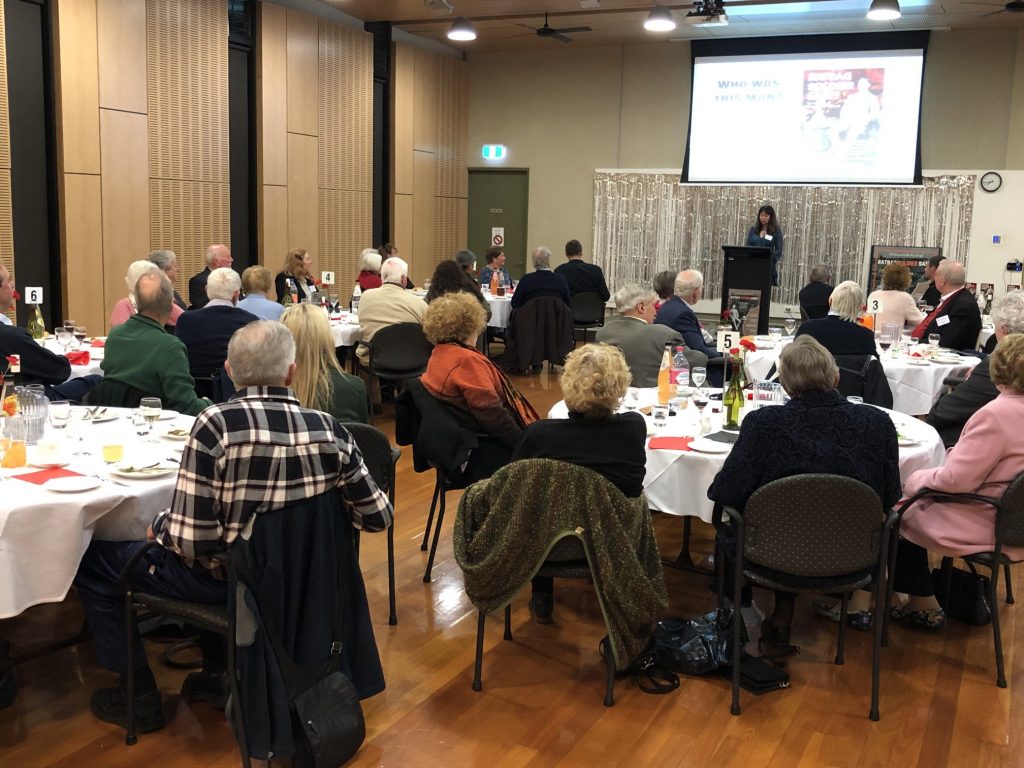 Thank you to Lian, everyone who attended, and to Gannawarra.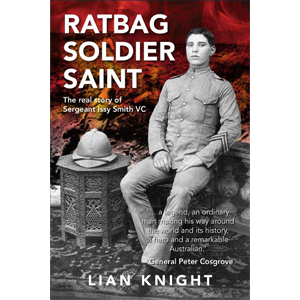 Issy's story is a stranger-than-fiction tale of a forgotten hero from Moonee Valley.
Lian's book "Ratbag, Soldier, Saint – The real story of Sergeant Issy Smith VC" is available on the EHS Shop